2020JN Contest Supporter Program
All donations/support will be used to run contests and promote yo-yos through JYYF activities.
2020JN is a No Audience Contest
We at JYYF thank the yo-yo community for hanging in there with us during this difficult year. We know many people and businesses have been affected by the pandemic and are still having a hard time. Since JYYF usually runs many contests and events all over Japan, COVID has also impacted our ability to operate as usual.
This year three regional contests, Japan Junior, and JN all became no audience contests due to health and safety regulations and precautions. The World Yo-Yo Contest was postponed. 2021 WYYC in Japan was also pushed back to 2022.
Many extra expenses combined with a lack of revenue has impacted JYYF finances.
No ticket or booth sales since there is no audience
Less contestants due to travel restrictions
Extra expenses in preparation for COVID-19 prevention efforts, like masks, alcohol for sanitizing hands and surfaces, and temperature checkers.
Additional costs to provide a better live stream
However, all the expenses we usually have remained the same, such as for venue cost, staff transportation, event preparation and equipment.
All of the above are just from an organizer's point of view, but also for yo-yo fans, this year there has been no way to come to a contest venue to get special goods and limited yo-yos. We know there are many people collecting those every year.
Therefore, we made this program so everyone can be a part of JN, even from afar. Become a JN contest supporter, get all of these special commemorative goods, and help support our contests.
JYYF will continue to do our best to provide a premiere place for yo-yo players to show their skills and enjoy yo-yoing together next year and beyond. We hope you will consider becoming a 2020 JAPAN NATIONAL YO-YO CONTEST supporter. Check out all of the details below.
Contest Supporter Pack
Deadline is 10/31 (Japan Time)
13,000 JPY(Support 10,000 JPY + International Shipping & Handling 3,000 JPY)
We will start shipping from mid November.
This pack comes with
2020JN Special YYF Loop720 (Green spacers/Sleeper setting)
2020JN Special YYF Sugar
2020JN Special T-shirt (Japan sizes: The fit is slightly smaller than US sizes, so you may need to go up a size. Ex. Please choose XXL if you are an XL in US sizing.)
2020JN Silicone Wristband
2020JN Contest Program
2020JN Flyers x 2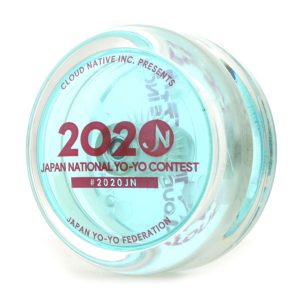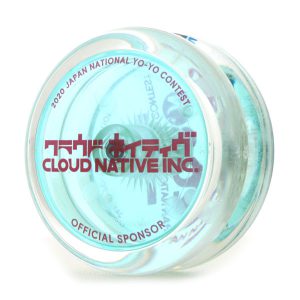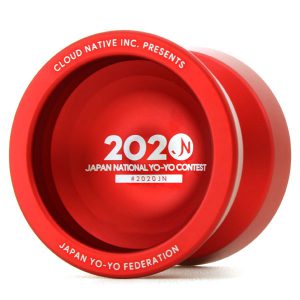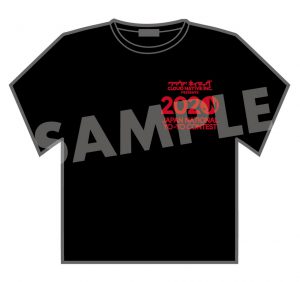 Click the yellow payment button. The button text may be in Japanese, but the payment page will be in your language.
Donations Only (no goods will be shipped)
We are grateful for all forms of your generous support. With this option, you can donate without receiving the special goods. If you want, you could also get a supporter pack above, and donate more with this option too.
Click the yellow payment button. The button text may be in Japanese, but the payment page will be in your language.